PV-DG Synchronization Controller (LogX-DG)
Why PV-DG Solution Required?
Due to Anti-Islanding protection, when the grid gets disconnected then solar inverter stops power generation.
If consumer is having Diesel Generator (DG) to provide a power to load, By using PV-DG solution solar plant can cater partial load which will reduce load on Diesel generator which directly helps fuel saving thus operation cost reduction.
Ask for Free Demo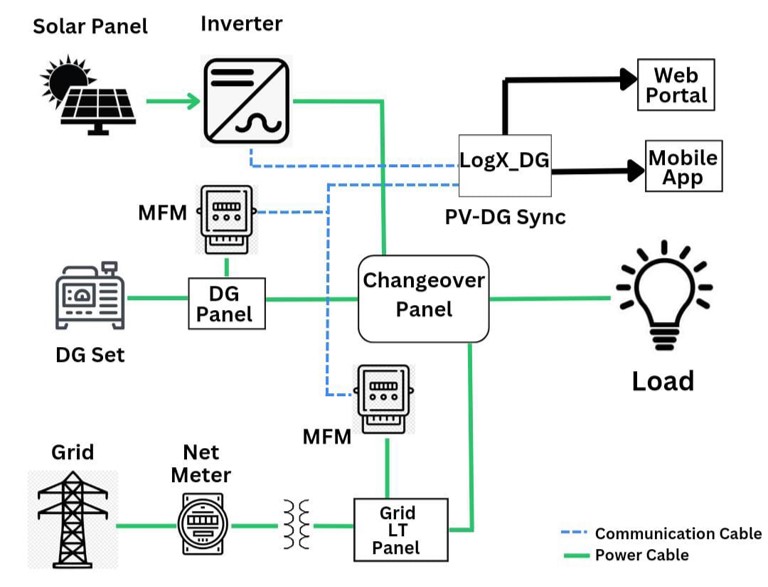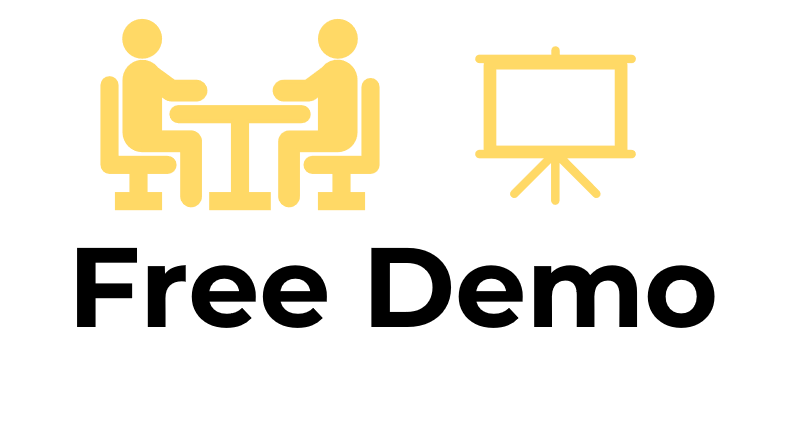 At your convenient time our expert will give a detailed demo of gateway and dashboard features.